Free Ground Shipping on US orders & Free Returns
Men's Compete Orthotics W/ Metatarsal Support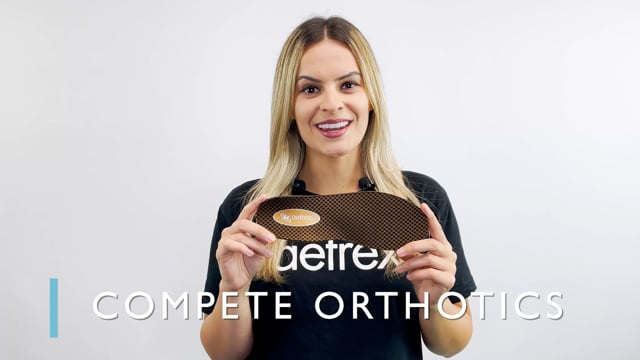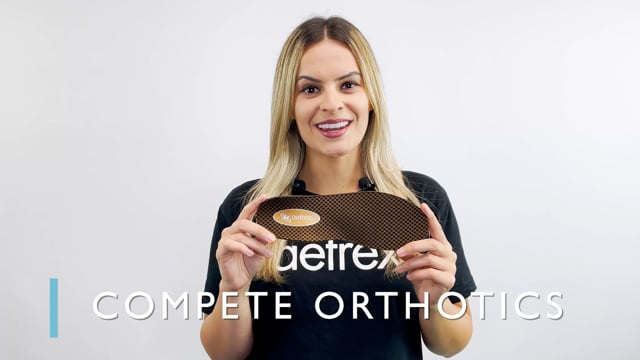 Men's Compete Orthotics W/ Metatarsal Support
Recommended for
Plantar Fasciitis
Metatarsalgia
Arch Pain
Shock Absorption
High Instep
Heel Pain
Men's Compete Orthotics W/ Metatarsal Support
Material Technology:
Top Cover: CopperGuard®
Center Cushioning: Pro-Shox® polyurethane
Performance Base: AeroCell™ polyurethane
The L405® Sports Series provides superior cushioning and shock absorption for athletic and walking footwear. Includes a soft, CopperGuard® top cover made from state-of-the-art copper fibers to help prevent bacteria, fungi and odor. An advanced Lynco arch support comfortably balances your feet and provides proper body alignment. Features a Pro-Shox® center layer for comfort and shock attenuation and an AeroCell™ polyurethane core for support. and shape retention. Light-weight, resilient and provides unmatched support and stability.
Product features
Product features
Cupped Heel
Designed to help cushion and stabilize the back of the foot so you can stay active on your feet all day.
Metatarsal Pad
Built in forefoot support that helps unload pressure at the metatarsal area and provides cushioning to help relieve discomfort.
Polyurethane
A high energy return performance base that helps with shock absorption and shape retention.