Free Ground Shipping on US orders & Free Returns
Men's Compete Posted Orthotics W/ Metatarsal Support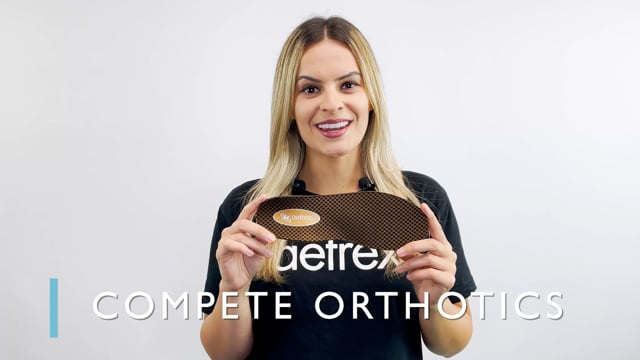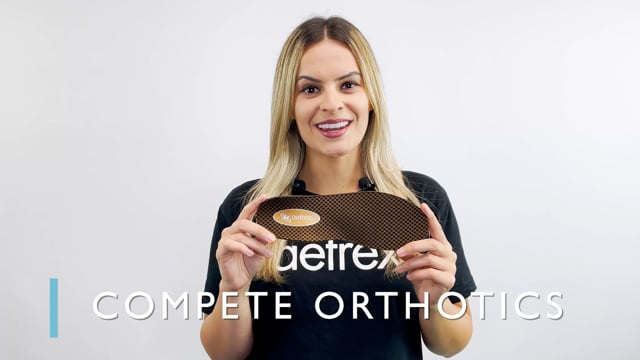 Men's Compete Posted Orthotics W/ Metatarsal Support
Free US ground shipping on all US orders (excluding non-lower 48 states). Cannot be applied on previous purchases. Compete Orthotics only.
Selected Size:
13 US ( 47 EU )
Recommended for
Metatarsalgia
Shock Absorption
Plantar Fasciitis
Flat Feet
Heel Pain
Men's Compete Posted Orthotics W/ Metatarsal Support
Designed specifically for comfort, support and weight redistribution in athletic, walking and comfort footwear. These tri-density orthotics feature a Copper Guard top cover and a layer of Pro-Shox® for superior cushioning and shock absorption. Copper Guard's high-tech polyester fibers wick moisture away from the foot and provide a cool, friction free surface to prevent blisters and other foot problems.
L425 - Our orthotic for low arches to flat feet with forefoot pain, featuring a posted heel to control over-pronation and provide balance. Also has a metatarsal pad to redistribute weight to relieve ball-of-foot discomfort.

Details:
Top Cover Material: CopperGuard® antimicrobial lining
Center Cushioning Material: Pro-Shox® polyurethane to absorb shock and reduce impact
Performance Base: Aerocell™ polyurethane for high energy return
Insole Thickness: .2165"
Recommended for: Hikers, Walkers and Everyday Activities
Best for: Hiking boots, Walking shoes, Everyday shoes, sneakers and boots
Product features
Product features
Metatarsal Pad
Built in forefoot support that helps unload pressure at the metatarsal area and provides cushioning to help relieve discomfort.
Polyurethane
A high energy return performance base that helps with shock absorption and shape retention.
Posted Heel
A medial rearfoot post that helps keep your feet aligned and controls over pronation.