Free Ground Shipping on US orders & Free Returns
Women's Compete Posted Orthotics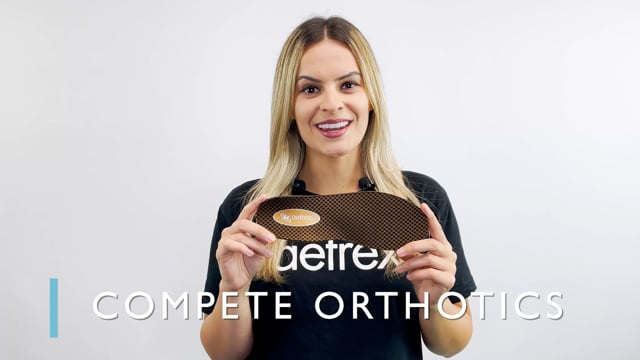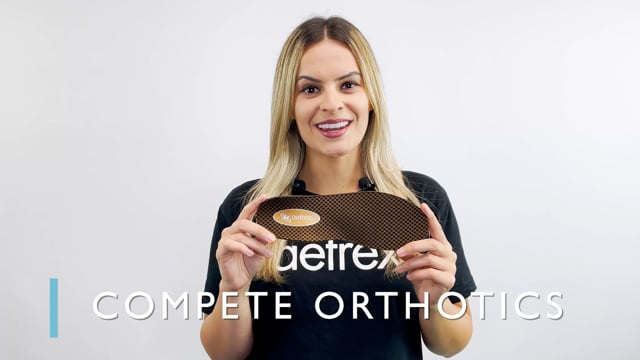 Women's Compete Posted Orthotics
Recommended for
Plantar Fasciitis
Arch Pain
Pregnancy
Shock Absorption
Flat Feet
Heel Pain
Women's Compete Posted Orthotics
Material Technology:
Top Cover: CopperGuard®
Center Cushioning: Pro-Shox® polyurethane
Performance Base: AeroCell™ polyurethane
The L420 Sports Series provides superior cushioning and shock absorption for athletic and walking footwear. Includes a soft, CopperGuard top cover made from state-of-the-art copper fibers to help prevent bacteria, fungi and odor. An advanced Lynco arch support comfortably balances your feet and provides proper body alignment. Features a Pro-Shox center layer for comfort and shock attenuation and an AeroCell™ polyurethane core for support. and shape retention. Light-weight, resilient and provides unmatched support and stability.
Product features
Product features
Polyurethane
A high energy return performance base that helps with shock absorption and shape retention.
Posted Heel
A medial rearfoot post that helps keep your feet aligned and controls over pronation.